Indie gaming is one of the most exciting and vibrant parts of the world of interactive entertainment. As a place where smaller developers can freely express their creativity and passion, the indie gaming scene is home to some of the boldest, most unique stories in modern gaming. From the unforgettable characters of Life is Strange to indie games that will capture your imagination and keep you hooked until the very end.
In this article, we're going to take a look at 12 of the best indie games with fantastic stories that you can explore today. So, without further ado, let's dive in!
Spiritfarer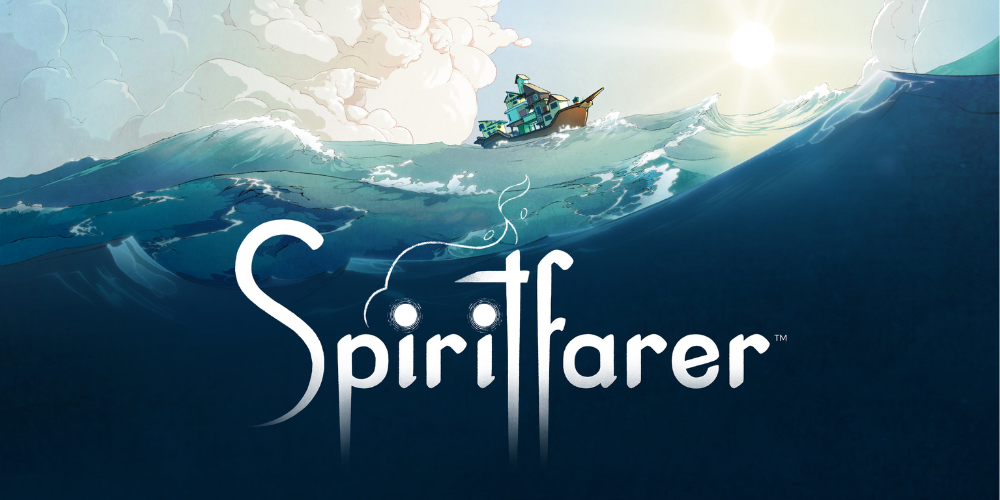 Set on a boat and inspired by the beauty of life and death, the game puts you in the shoes of Stella, the Spiritfarer. She is placed in charge of ferrying departed souls to the afterlife, and along the way, she must learn to build and upgrade her boat, explore the world, and tend to her passengers' needs. It's a thoughtful, moving experience that will stay with you long after you've finished it.
Brothers: A Tale Of Two Sons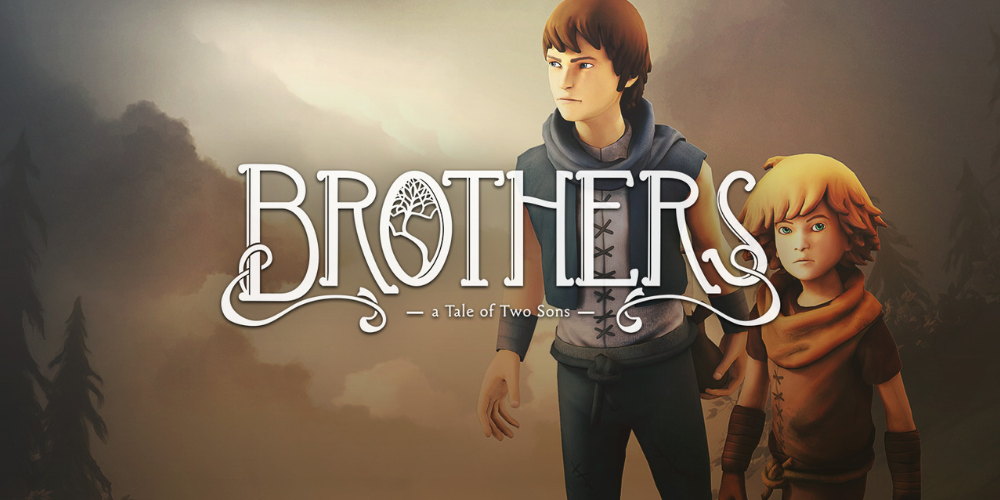 You take control of two brothers who are on a quest to save their ailing father. In this game, you must use each brother's unique skills to solve puzzles and progress through a picturesque world. The game also features a unique control system, where both brothers are controlled simultaneously – adding an extra layer of challenge.
SOMA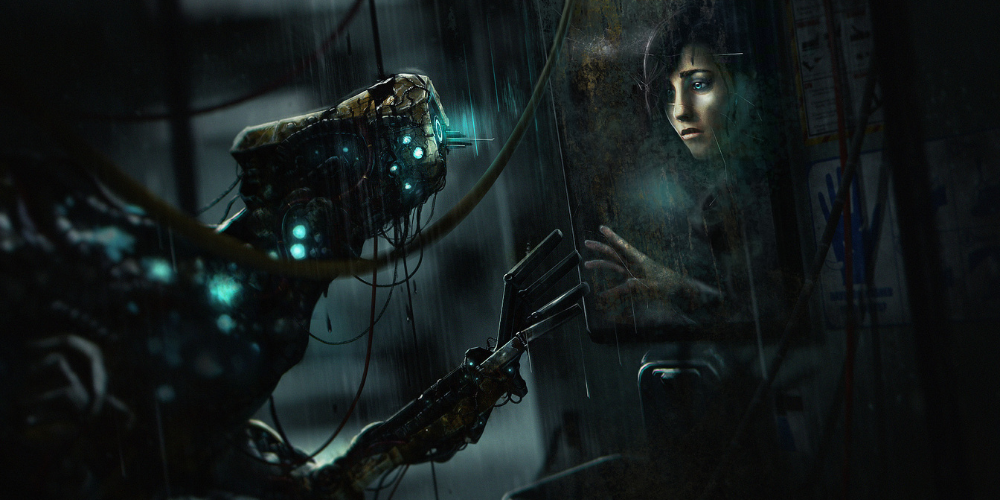 It follows the story of Simon Jarrett, who finds himself in a deep-sea research facility where something has gone horribly wrong. In this game, you must explore the facility and unravel the mystery of what happened there – all while keeping a watchful eye for the monstrous creatures lurking in the shadows.
Oxenfree
Set on a mysterious island, you play as Alex, a teenager who unleashes a supernatural force by accident. As Alex, you must explore the island and uncover the truth behind the mysterious events that are occurring. The game features a unique dialogue system, where your words will directly influence the story – so choose carefully!
Disco Elysium
You take control of a hung-over detective in the town of Revachol, who must piece together the mystery of a murder using his wits and a variety of unique skills. With its deep mechanics and compelling story, this game is sure to please RPG fans and newcomers alike.
Night In The Woods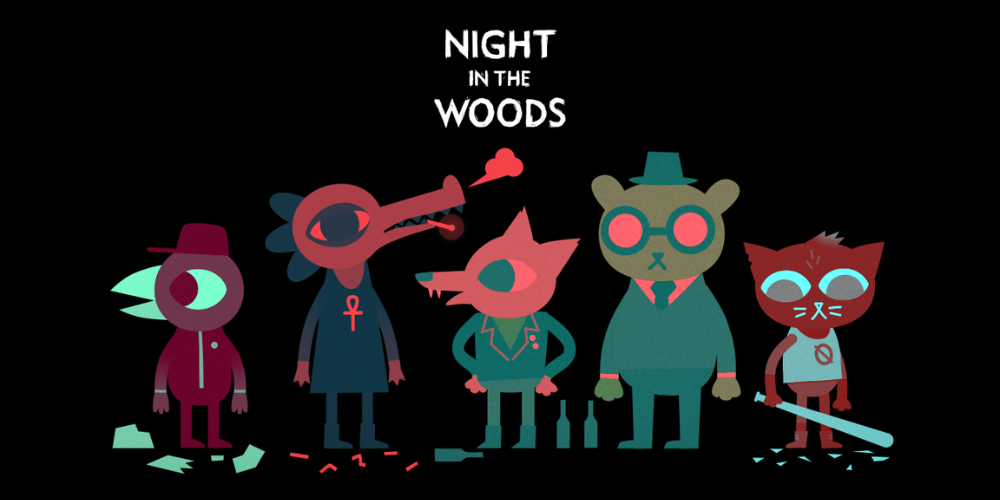 It follows the story of Mae, a college dropout who returns to her hometown of Possum Springs. There, Mae will explore the town, meet new friends and uncover the secrets that are hidden beneath the surface. This game features charming characters, beautiful animation, and an engaging story that will draw you in and keep you hooked until the very end.
Gone Home
Set in 1995, you take control of Kaitlin, who arrives at her family's home to find that it's empty. As Kaitlin, you must explore the home and uncover the secrets of why your family has suddenly disappeared. This game is a touching and personal story that will stay with you long after you've finished playing.
Inside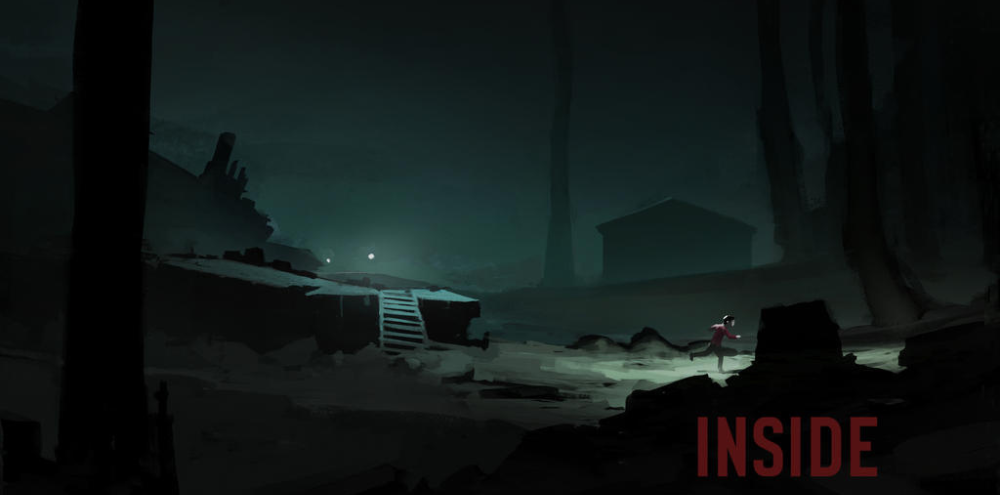 Inside is a puzzle-platformer game developed by Playdead. You play as a young boy who finds himself in a mysterious world. In this game, you must traverse the environment, solve puzzles and unravel the mystery of the world around you. Along the way, you'll experience an unforgettable story and strikingly beautiful visuals.
Life Is Strange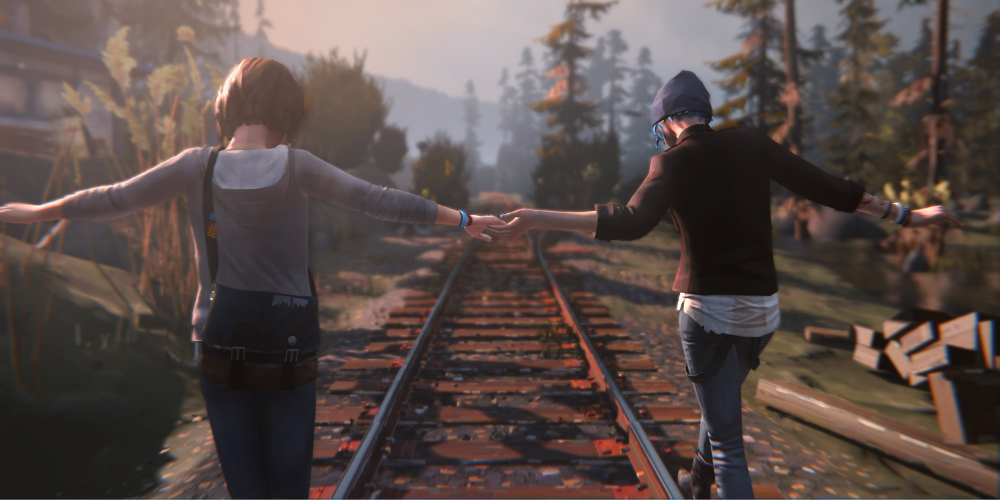 Set in the fictional town of Arcadia Bay, you take control of Maxine Caulfield, a teenager with the ability to rewind time. Throughout the game, you'll have to make tough choices that will directly affect the outcome of the story – making each playthrough unique.
What Remains Of Edith Finch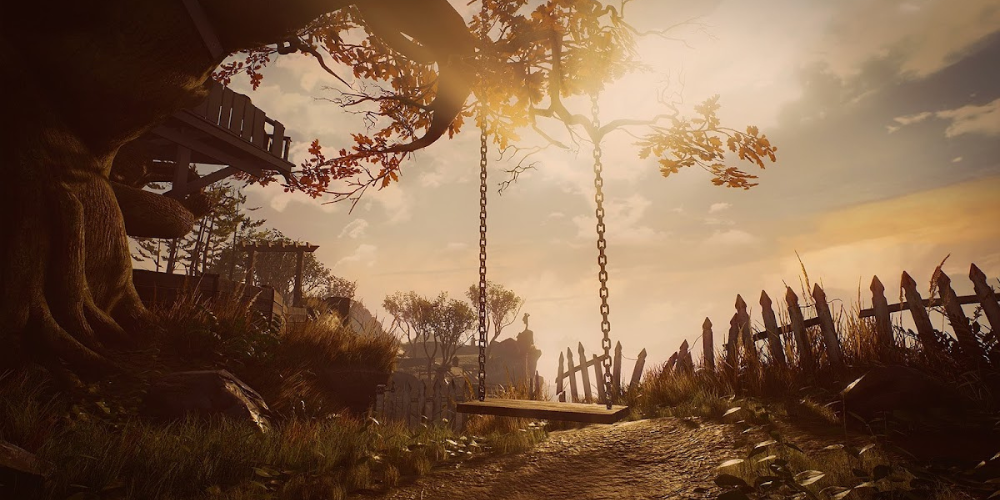 What Remains of Edith Finch is a story-driven adventure game developed by Giant Sparrow. You take control of Edith, the last surviving member of the Finch family, who has come to explore her ancestral home and unravel the mysteries of her family and her past. With its stunning visuals and heartbreaking story, this is a game that'll stay with you for a long time.
Firewatch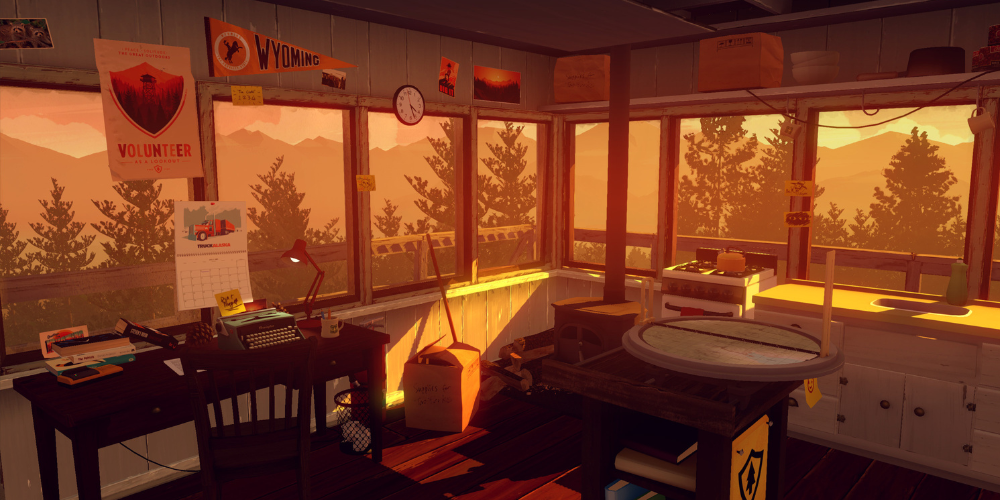 You play as Henry, a fire lookout who finds himself embroiled in a mystery. As Henry, you'll explore the Wyoming wilderness, uncover the truth of what happened to the people around you, and unravel the secrets of the mysterious entity stalking you from the shadows.
Undertale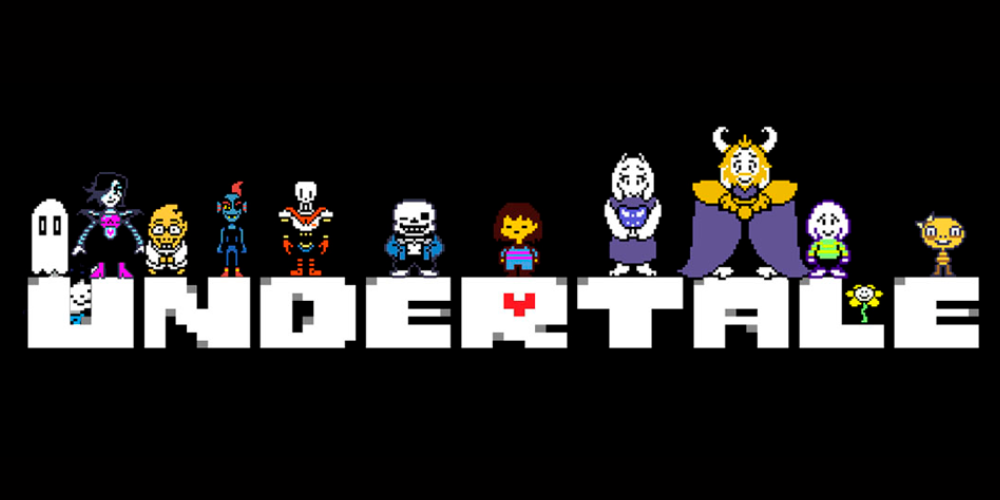 Set in the Underground, you take control of a human who must explore the world, make friends, and fight off monsters in a unique turn-based system. With characters that you'll never forget and an unforgettable story, this is an experience you won't want to miss.
Conclusion
The world of indie gaming is home to some of the most innovative and captivating stories in gaming today. From the charming characters of Life Is Strange to the haunting atmosphere of SOMA, there are plenty of indie games out there with stories that will stay with you long after you've finished playing. With this list, we hope you've discovered some new indie games that you can explore – and some old favorites that you can enjoy again.